Introduction from CIC Director Julia Pirnack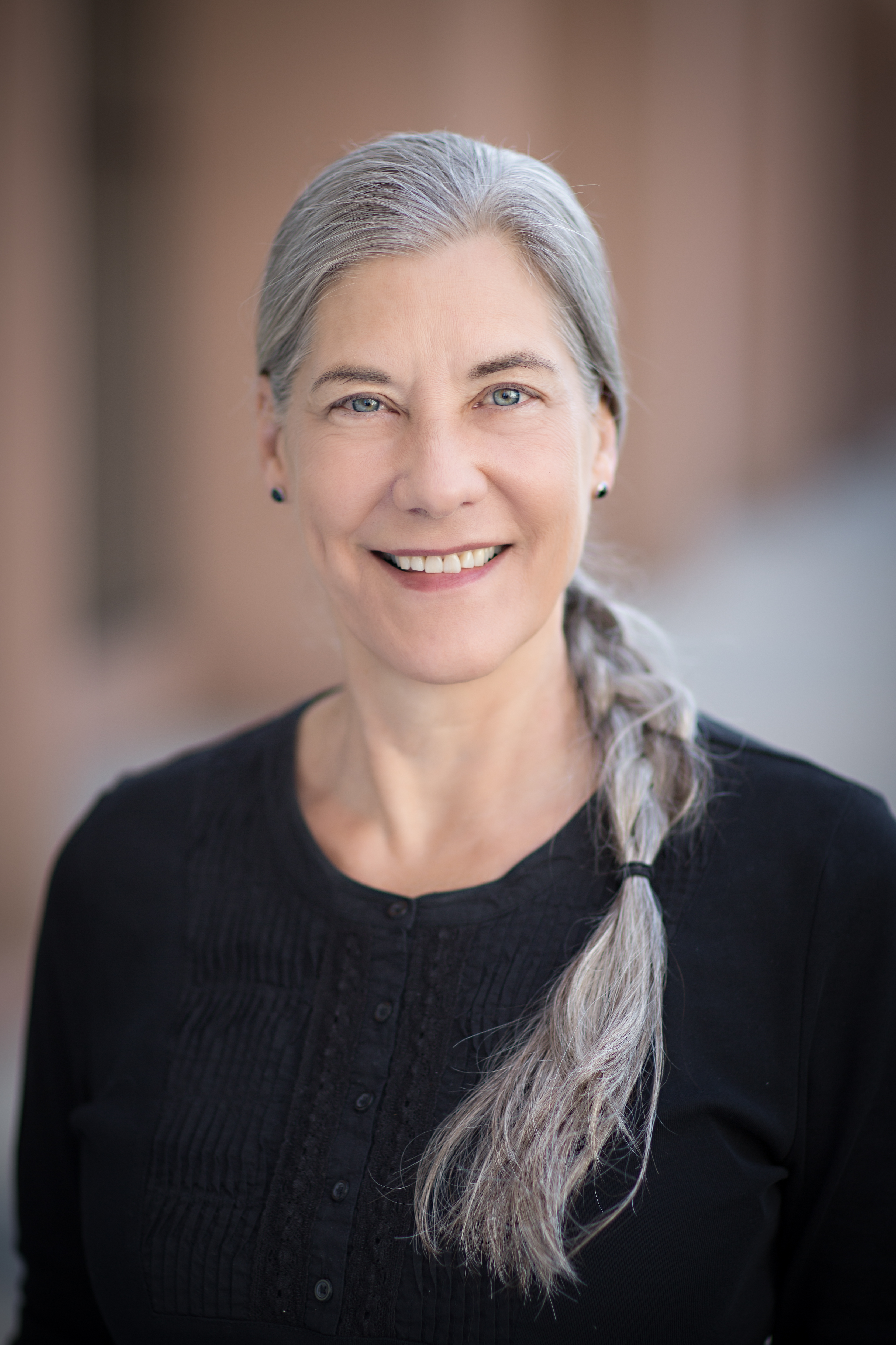 Julia Pirnack
It's that magical time of year when things feel hectic, over-scheduled, hopeful and inspiring all at the same time. Continuations collide with graduations and commencements, field days overlap with student-led conferences, soccer games blend with musical and recital performances. Somehow we make it through each year, ready for summer and ready for a change of pace.
College In Colorado is experiencing its own metamorphosis as we transition from the current CIC platform to potentially a new tool that meets the needs of a broad group of stakeholders. Here's what we've been working on over the last month:
CIC's current platform
We know that the current CIC platform will continue as a free resource through at least December 2018. By June, we'll make the tough decision to build and deploy our new platform or decommission and transfer your data securely. We understand this has implications for the upcoming school year, and we promise to keep you updated on these decisions along the way.
Request for information for new product
Our request for information, sent out in April, garnered 13 responses from a cross-section of business, technology and education partners. This month, members of the task force and others are evaluating the responses across multiple criteria to narrow the pool to the most feasible solutions. The multi-agency partnership meets in late May to discuss results, next steps, funding, long-term strategy for the governance structure and a support model for the product.
College Application Month
We've already starting planning our annual College Application Month campaign. If you're interested in being a trailblazer school this year, please email
Freddy Burciaga
, our outreach director.
Thank you again for all the support and engagement you've given CIC over the years. We're optimistic about this next step of our journey, and we hope you are too.
Please continue to send your comments and questions to me at
Julia.Pirnack@cic.state.co.us
.
Help us make Colorado THE STATE OF EDUCATION
The Education Leadership Council (ELC) is a nonpartisan, multi-stakeholder council, created through executive order by Governor John Hickenlooper. The ELC and the many leaders involved with this effort are looking at the state of Colorado's education system, asking the hard questions, and working passionately to create a level playing field for every student.
ELC are developing a unified, nonpartisan blueprint for our state's education system, from early childhood through the workforce. They are working together to help every student have the opportunity and tools for success, fuel our state's growing workforce, and become a national and global leader in education. To do that, they need your insight.
Your input will feed directly into the work of the ELC and help make Colorado the State of Education. Your responses will be completely anonymous. And check out the website through the summer and fall to stay engaged.
Join a Twitter Chat on summer melt
The summer transition to college is often a challenge for recent high school graduates, especially those from low-income families or students who are the first in their family to attend college. After having daily access to a school counselor, they may feel lost and alone during the summer months. Unfortunately, it is common for students accepted into a college to never enroll nor show up for their fall classes, a phenomenon called "summer melt."
School counselors, college access and success professionals,college advisers and program directors at youth-serving organizations are invited to join a American College Application Campaign (ACAC) Twitter chat on Tuesday, May 22 at 1 p.m. to review strategies to better serve students as they transition from high school to college during the summer months. To join the conversation, follow ACAC (@American_CAC) and the Center for Postsecondary Readiness and Success (@AU_CPRS).
Gates Foundation seeks school systems committed to improving postsecondary student outcomes
In April, the Bill & Melinda Gates Foundation announced the "To and Through" Advising Challenge. The Challenge will support up to 20 U.S. school systems during 2018-19 to plan and prepare to adopt a "to and through" approach to postsecondary advising for their high school students beginning in 2019-20. Grant proposals are due May 31.
The grant eligibility criteria includes serving a student population of which at least are 50 percent black, Latino, and/or low-income. Given the changes happening at CIC, we think this grant money could help pay for a replacement product moving forward among other important items. The grant also welcomes applications from partnerships that span across districts, so districts may want to partner with their BOCES on an application.
Please read through the website for full details: http://k12education.gatesfoundation.org/to-and-through-rfp/. If you need assistance completing the RFI application and believe CIC can help with sample language or other support, please let us know.
Thank you for another successful College Friday!
Social media was abuzz for #CollegeFriday, with Coloradans showing off their alma maters' and posting pictures of their kids/future alumni in spirit wear. CDHE staff showed (at left) their school spirit in the office, and Dr.Reed visited 9News with college and university mascots from around Colorado. Thank you to everyone who participated and made this year's College Friday great! Read our blog post here.
The Expected Family Contribution (EFC) Calculator has been updated for the 2018-2019 school year in the Financial Aid Planning section
Financial calculators have been updated
The Account Creation process has been streamlined. To make navigation easier, we consolidated four distinct pages into one. Now, new users creating an account can see the required questions at glance and move through the process more quickly.
Would you or a colleague like to receive updates from College In Colorado?
Click here to subscribe to our email list.