Introduction from CIC Director Julia Pirnack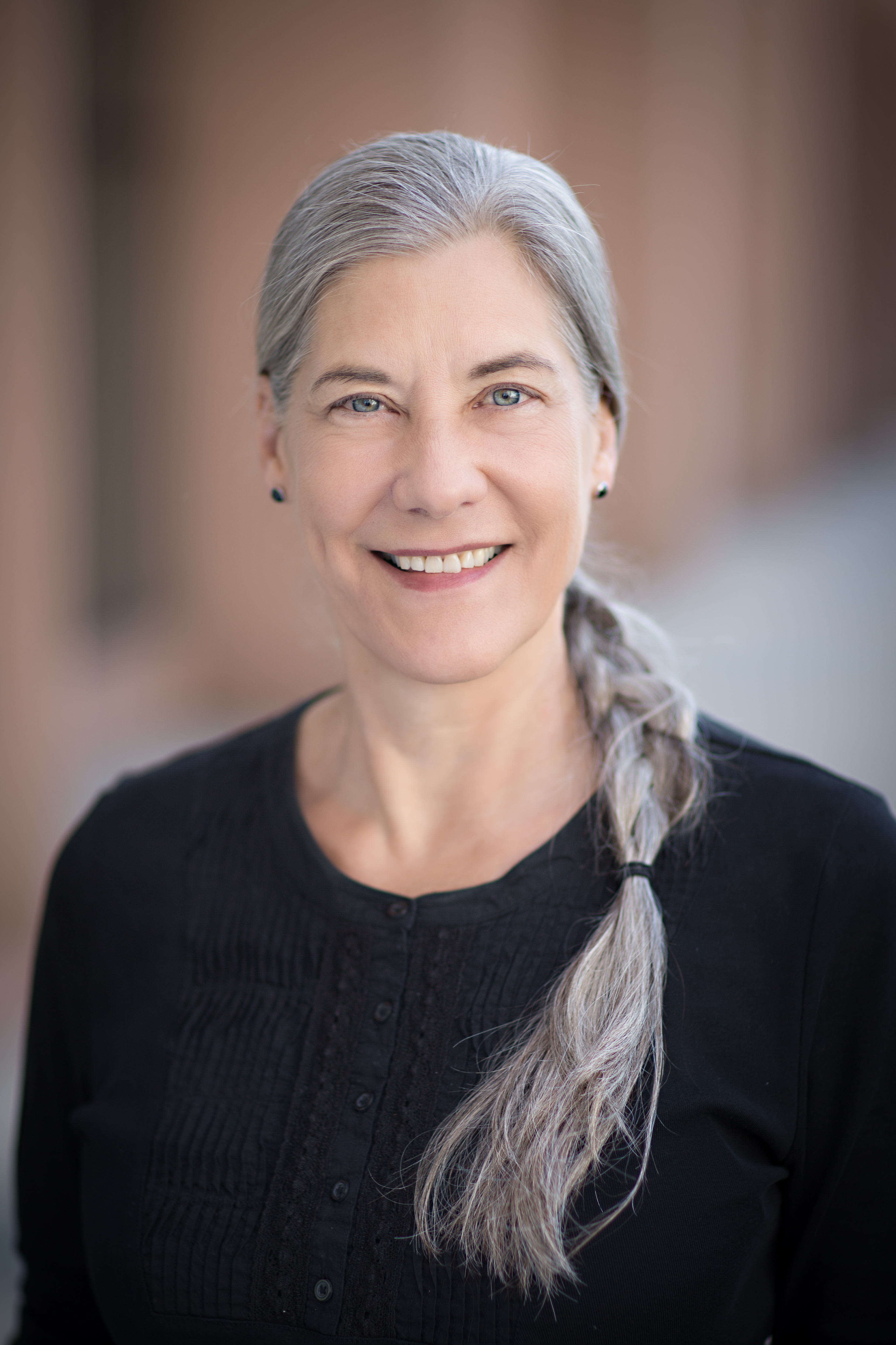 Julia Pirnack
Winter has finally settled in and our work at CIC is shaping up in an exciting way. We continue to gain traction toward our goal of establishing a multi-agency collaboration that aims to consolidate and enhance the best tools and resources for career, education and training into one exploration and planning platform. Not only will the final product save agencies time and money, it will help more Coloradans plan for their future in a comprehensive way. We've had several agencies make financial commitments already.
This week, emails went out to a number of districts and organizations that have strong CIC usage among their students, asking them to engage more deeply with us over the next couple of months. They've been invited to join me on a phone call where we'll dig deeper to learn what features and design elements are most important in a new product. If your organization is interested in joining this conversation, please contact me.
Stay up-to-date on the latest work and communications from CIC and the cross-agency task force. Visit our About page to learn more about the task force, timelines and subcommittees' work.
Change in Outreach and Access Staff
Due to diminished funding, Maria Elena Rivera, partnership director, and Marilyn Villalobos Rivera, regional outreach coordinator, completed their employment with the department on Jan. 31. It has been a difficult goodbye to such tremendous individuals, but they remain highly respected both internally and externally. We know many of you worked closely with Maria Elena and Marilyn, so we thank you for your support over the years. We also want to assure you that we're here to help. Please contact Freddy Burciaga with your support needs.
Pencil in your calendars: College Friday will most likely be Friday, May 4, 2018. We are waiting to officially announce the day until College Signing Day is announced for 2018, but it is usually the first week of May. We suggest you mark that date in your calendar and we'll let you know if anything changes. Thanks for your continued support of this event.
High School Students—Get a head start on your college career!
College in Colorado is highlighting resources to military veterans interested in career planning, postsecondary education and financial aid. Service members can find tools to explore the career or school best suited for their skills and education, learn about potential careers and postsecondary education options and review financial aid information, including a list of scholarships specifically for veterans.
Two- and Four-Year College Data Refreshed

The profile information used by students to explore colleges has been updated for more than 4,000 undergraduate schools with the latest information from Wintergreen Orchard House. The update includes a revised list of programs for each school (mapped to the 2010 Classification of Instructional Programs), refreshed tuition and admissions information, basic school data such as links to the school's website, contact information, enrollment figures and more.
Read the Department's Latest Blog on DACA
In honor of Black History Month, CDHE Executive Director Dr. Kim Hunter Reed recently published "A dream worth fighting for," a blog post reflecting on the legacy of Dr. Martin Luther King and the contributions of Colorado's DACA students.
Kudos to our Outreach Director
CIC Outreach Director Alfredo (Freddy) Burciaga was recently asked to present at Adams State University's Graduate Student Success Chronicles Leadership Summit. He presented case studies, led a leadership reading activity and participated in a panel discussion.
We're hearing good things and we want to share them! Look for user testimonials each month and let us know if you have a story to share!


Thank you to a workshop attendee for these thoughts:
"Thanks for the opportunity to learn more about CIC products and the vast amount of knowledge developed into this great software program."
Would you or a colleague like to receive updates from College In Colorado?
Click here to subscribe to our email list.