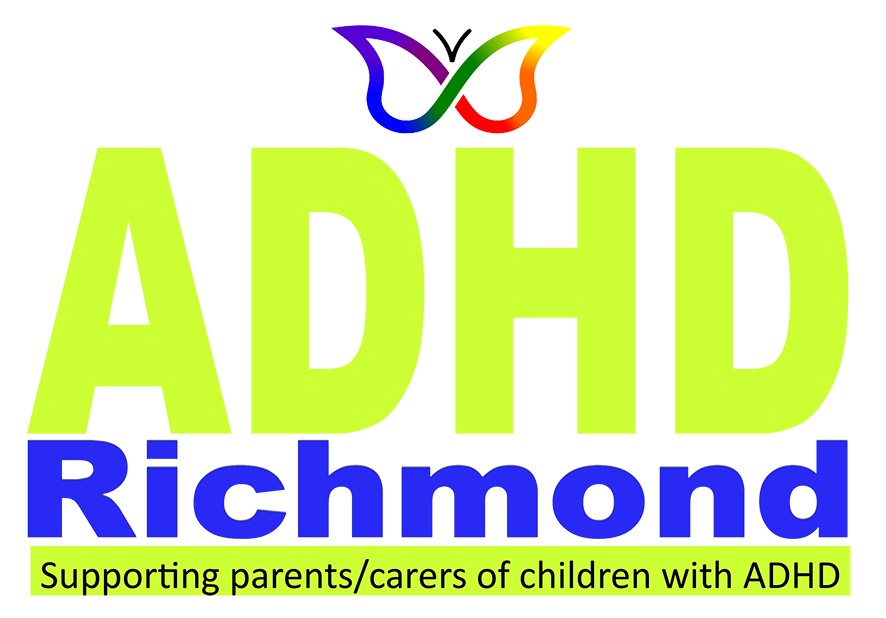 Hello and welcome to your Newsletter for the week from Sunday 15 April: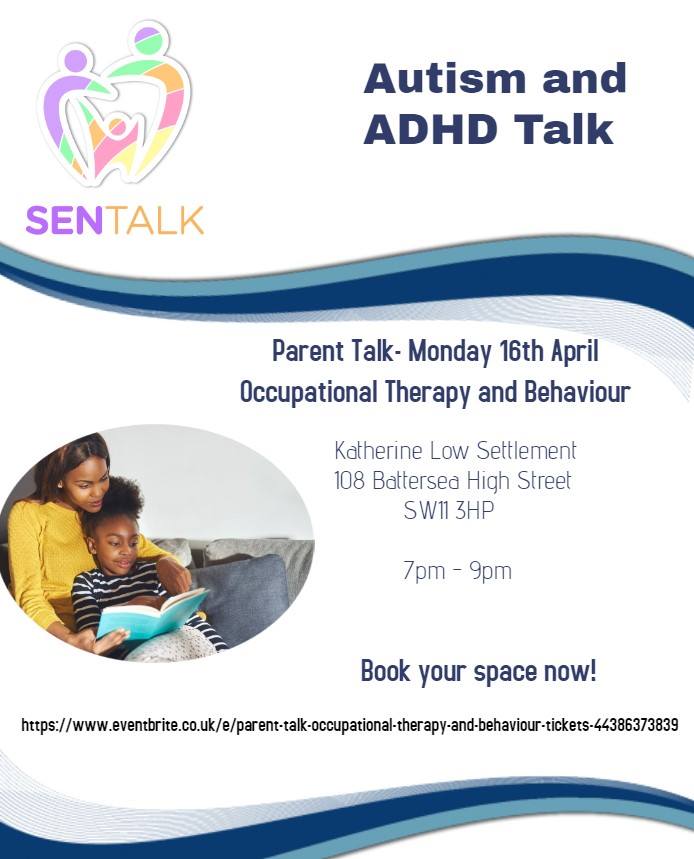 16 April: Our friends at SenTalk present Specialist Peadiatric Occupational Therapist Charlotte O'Reilly, Director of OT Play, with a talk on behaviour. Charlotte will be looking at anxiety, stress factors and strategies to decrease meltdowns in children with ADHD or ASD. There will also be some dedicated time for parents and carers to ask questions and get advice from Charlotte. Book here
***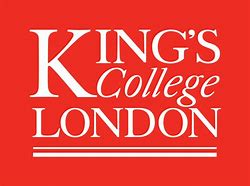 Can you help our research friends at Kings College London? They want to know, from parents, what you think about a new planned drugs study. Do you feel it will be useful to know the results of the study; or do you have anything to say about it? This is just to get some user perspective. Please read this
Lay_summary_AGUALIS
, then email your thoughts/comments to communications@adhdrichmond.org
***


18 April: 50 of you are already booked onto this seminar but as our Wednesday evening venue is huge we can accept more bookings. Email to book your seat/s: communications@adhdrichmond.org
***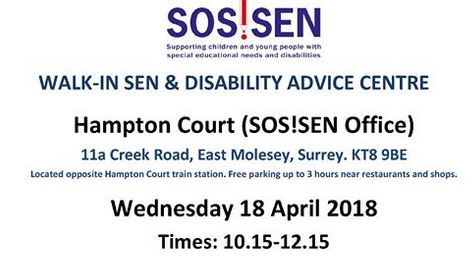 18 April:
legally based advice for parents/carers of children & young people with ADHD, SEN. No fee although a donation is appreciated No appointments necessary – just turn up

***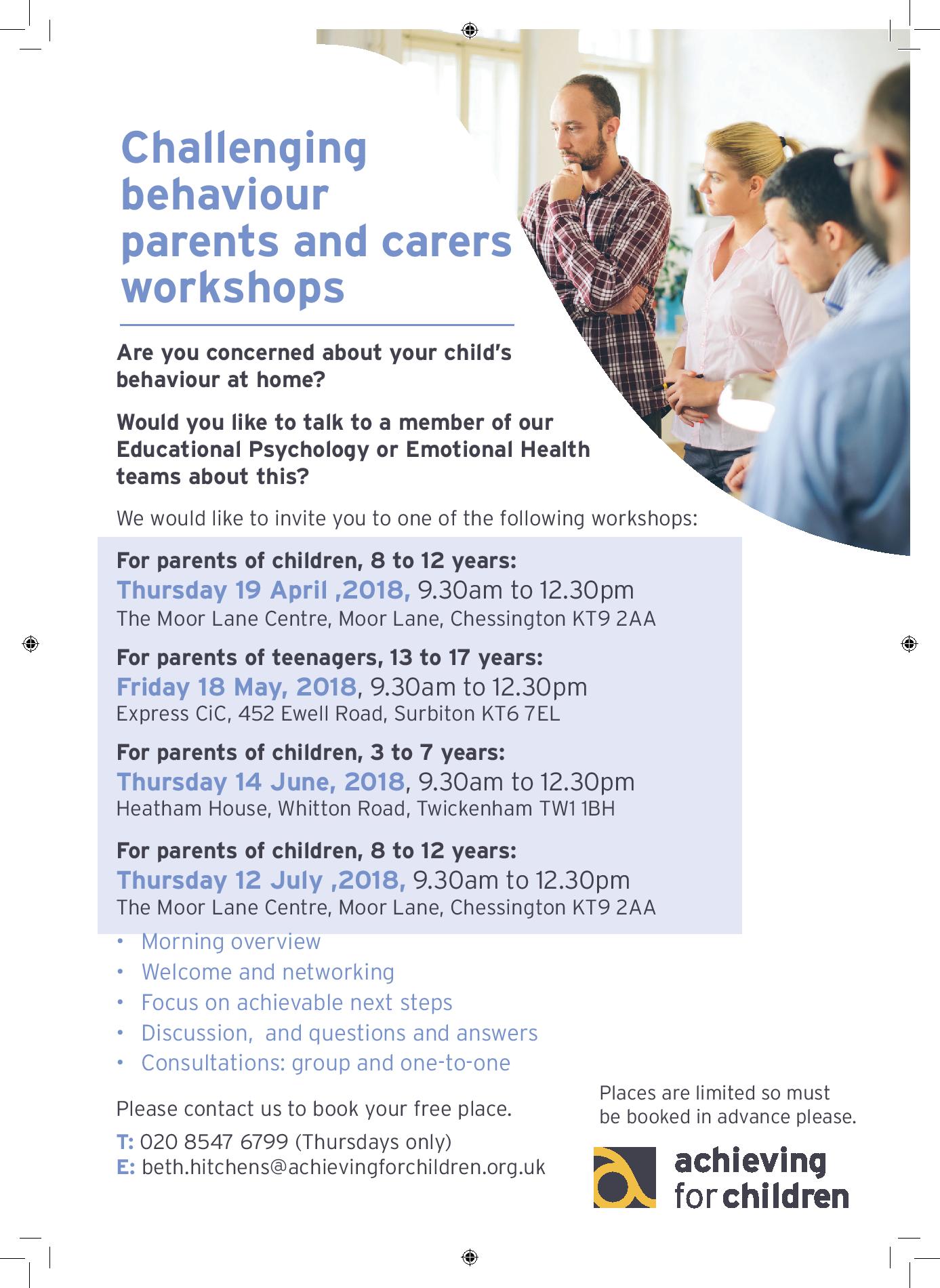 19 April: Challenging Behaviour session for parents/carers of children aged 8-12yrs. 0930-1230. Contact Beth Hitchens beth.hitchens@achievingforchildren.org.uk

***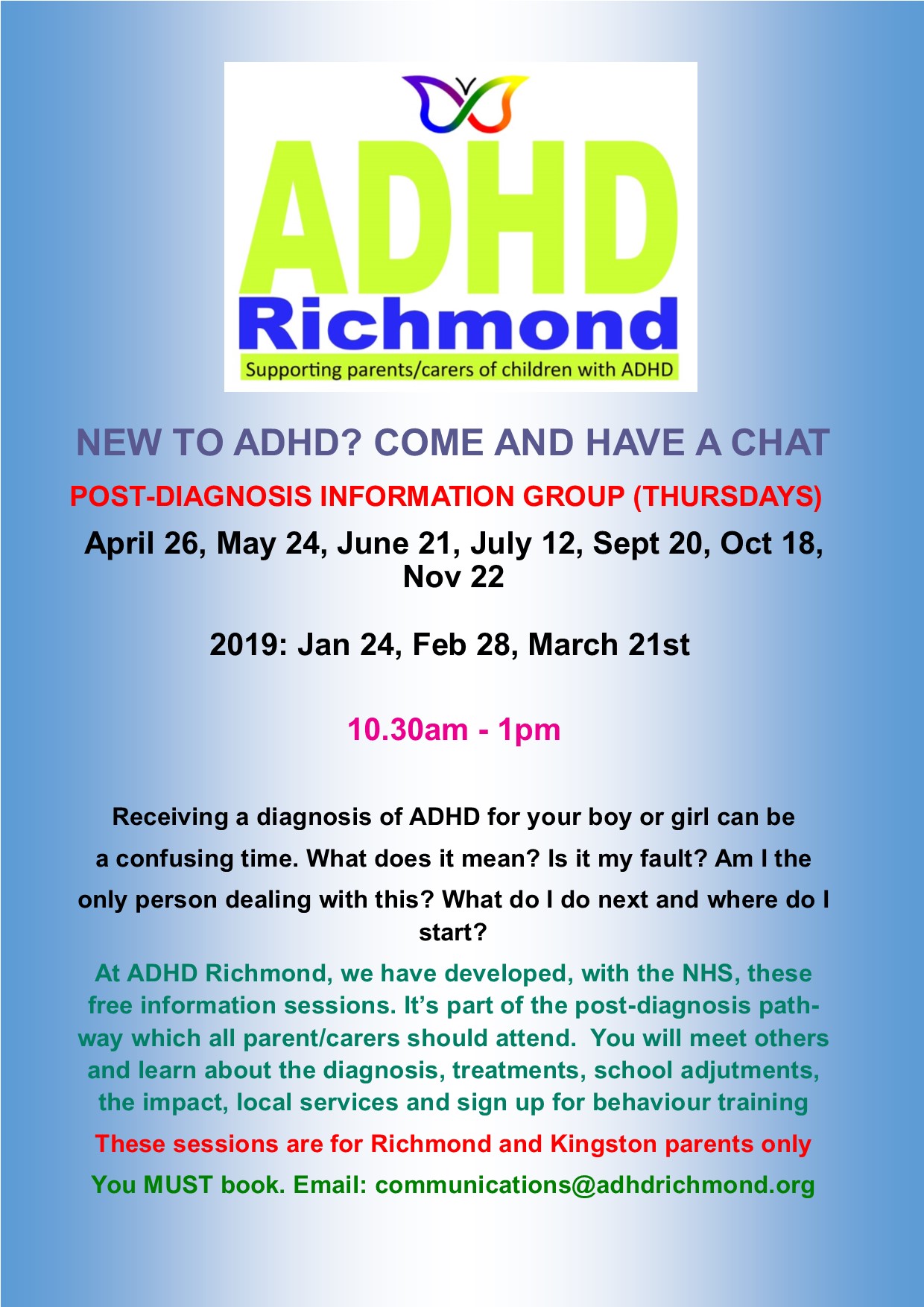 26 April
: a few places available for our next Post-diagnosis session. If you're concerned about anything ADHD-wise then this small-group meeting offers you the chance to ask those questions e.g. school, medications, therapies, funding & grants, behaviour etc...
Email: communications@adhdrichmond.org to book asap

***

If you know of anything else your fellow-members should know about, email the details to: communications@adhdrichmond.org

Please consider using our Easy FundRaising for all your online shopping e.g. Amazon, eBay, supermarkets etc … There's no cost to you but retailers donate to us