Hello and Happy Mother's Day to the best Mums ever.
You know what a brilliant job you do in raising a child who has ADHD ... so enjoy this special day.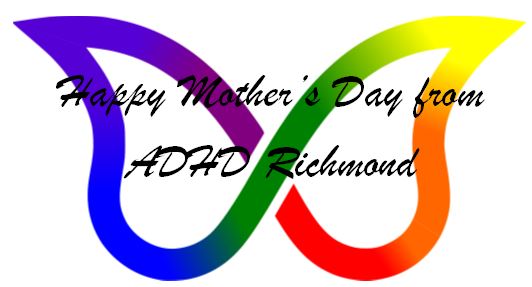 Here's your Newsletter for the week from 11 March:
If you can't make it to our Talk (20 March) on behaviour then why not go to this (if you have a teenager):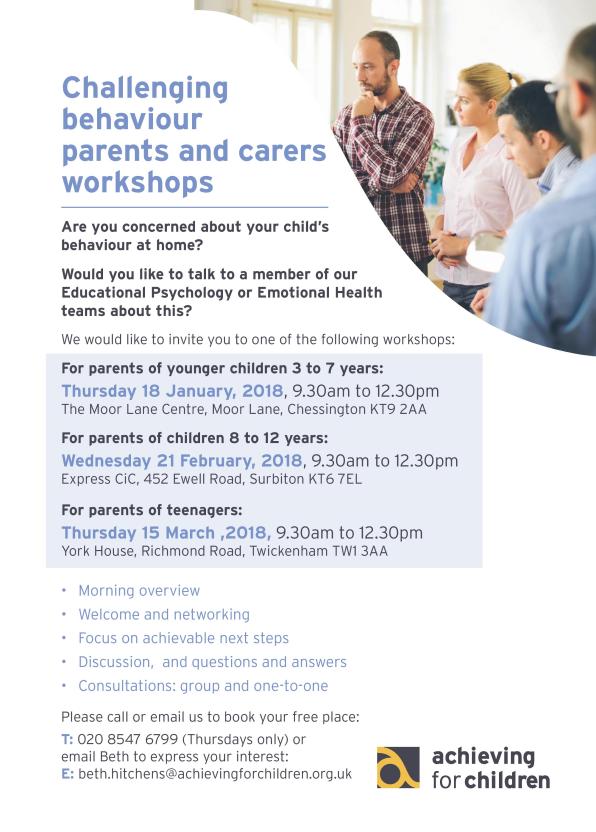 March 15: Do you have a teenager? AfC invite ADHD parents (in Richmond and Kingston only) to attend this free Workshop on behaviour.

Email: beth.hitchens@achievingforchildren.org.uk
Here's the Workshop application form
########################################################################
Video: Prof. Rubia of Kings College London talked to ADHD Richmond, at our last meeting, about brain scanning
########################################################################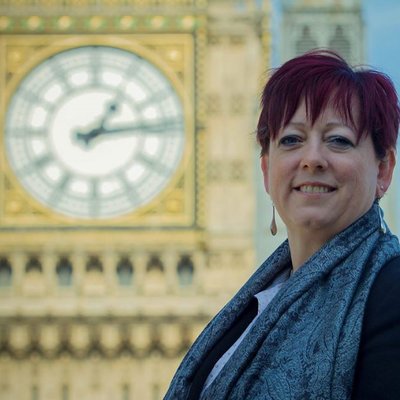 Read the Mental Health Minister's response to one of our members re ADHD on our blog
########################################################################