---
We Are In Desperate Need For New Ranch Equipment!
Last week we sent an appeal to you about our need for new equipment due to age and deplorable condition. A huge thank you to those of you who have contributed in helping us purchase new equipment. As of yesterday we have raised $3,600 of the $8,500 needed to replace our drag and quad. More help is needed, and any amount will help us reach our goal. With your generosity, no matter the amount, we will be able to continue our standard of care, cleanliness, reduce the fly population and the workload for the volunteers. With 65 equines and 15 fully usable acres, good working equipment is a necessity here at Equine Voices. If you can help us defray these costs, please call the office at 520-398-2814 or email April@EquineVoices.org or you can donate online at www.EquineVoices.org. And as always, we thank you for your generosity and support! With gratitude,Karen, staff and volunteers
Lil' Deuce Needs a Sponsor!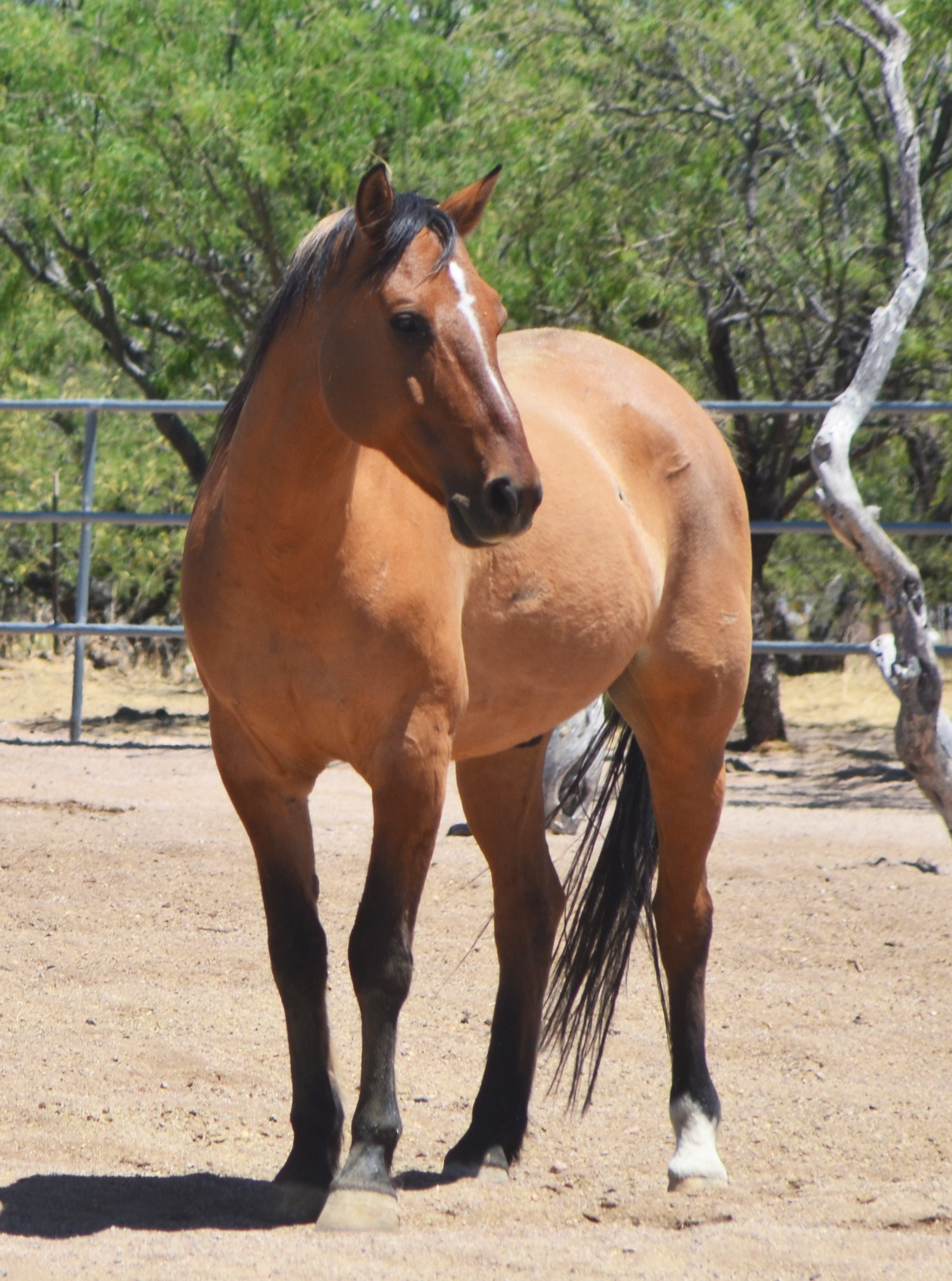 Lil' Deuce
Lil' Deuce is a handsome dun gelding with a lot of spunk! When Equine Voices rescued him and twelve other amazing horses from a feedlot in Canada, he was merely a yearling, one step away from slaughter. Today, he is a beautiful, loving horse who has started his training with our trainer Caitlin Wortman. Soon he will be under saddle and will be looking for his perfect home. In the meantime, won't you consider sponsoring him to help us with his care and training? For more information about Lil' Deuce, or to become his sponsor, please call the office at 520-398-2814 or email April at April@EquineVoices.org

Our Fall Fundraiser is Coming Soon!
We're excited to announce that planning for our annual fall fundraiser is in the works! We'll be sure to keep everyone updated as we go but in the meantime, you can get more details by clicking here!
Have You Gotten Your Tickets for the 2017 Millions For Tucson Raffle?
Every dollar made for these raffle tickets will benefit the horses here at Equine Voices; so don't miss your chance to win a prize AND help the herd! Tickets for this raffle are $25 each or 5 for $100. For more information click here or call the office at 520-398-2814 or email april@equinevoices.org
This year Jim Click has changed the raffle prize, in fact, there are actually 3!
The Grand Prize: a 2017 Ford Explorer Platinum,
2nd Prize: 2 round-trip, 1st class airline tickets to anywhere in the world
3rd Prize: $5,000 Cash.
---
UPDATE! The Battle isn't over yet - keep speaking for the horses!
Update—September 7, 2017: In two late-night decisions on Sept. 5 and 6, the U.S. House Committee on Rules blocked consideration of two critical amendments—one that would have continued the ban on horse slaughter in this country, and one to prevent the Bureau of Land Management from killing thousands of federally protected wild horses and burros. For the full article, including steps on what you can do to help, click here!
Help Horses Affected By Hurricane Harvey
Hurricane Harvey's catastrophic flooding has put the Houston and surrounding area equine community in a state of distress. It has been declared a major disaster and weather event, leaving hundreds of horses and livestock affected. US Equestrian will be working with the Houston SPCA to support their rescue and rehabilitation efforts through the USEF Equine Disaster Relief Fund. If you'd like to help out, click here to donate directly to USEF.
Gulliver & Friends Resale Boutique is Open in Tubac!
We are excited to finally announce that Gulliver & Friends Resale Boutique is back open and now located in Tubac at 6 Camino Otero Street! We've worked diligently to get everything moved from our previous location and we would like to thank everyone who had a hand in helping to make it happen - we couldn't have done it without all of you! Our summer hours will be Wednesday-Saturday 11am-4pm, so stop in and check it out - all proceeds will go directly to help the horses of Equine Voices!
Shop Our New Partner - Global Guardian Designs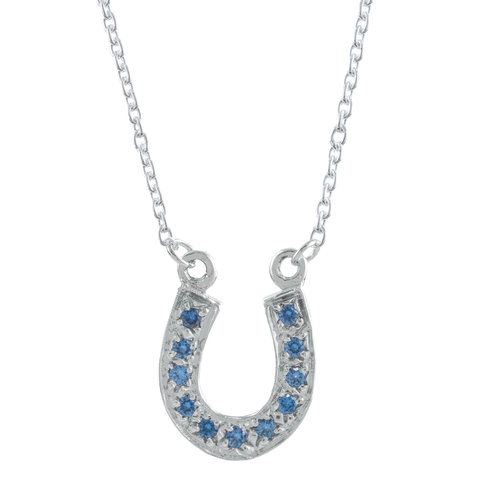 A beautiful piece by GGD
Global Guardian Designs is deeply committed to helping as many non-profits as possible towards making this planet a much kinder, more compassionate and healthier place for animals, the environment and humans. They design a wide array of beautifully handcrafted pieces, made by local artisans in the United States that sustainably give back to many different charities and causes. With every purchase, 20% of net proceeds are donated to Equine Voices! Check out their store by clicking here and following the link to their website.

Gulliver Fan Club
If you love Gulliver and would like to support the horses at Equine Voices Rescue & Sanctuary, please join "Gulliver's Fan Club". For only $10/month, you can be part of helping Gulliver spread the word about the plight of the foals bred for the PMU industry.
Join The Gulliver Fan Club!
Sponsor a Horse!

Sponsoring a horse and receive a beautifully framed picture of the horse you've chosen and their story. For an annual sponsorship you will also receive a beautiful Cowboys Collectible horse hair key chain. Colors and styles may vary based on availability.
Click Here to Sponsor!