URGENT! Please Speak for the Horses!
As the Gulf Coast begins to recover from Harvey, Congress will be making a major decision for America's horses. As early as tomorrow, September 6, 2017, every U.S. Representative may have the opportunity to cast a vote on whether or not horse slaughter plants re-open in the United States. If we lose this vote, horse slaughter houses will re-open in our country. We have to dig-in, now. Will you join us in this fight to protect these innocent creatures? Starting today, everyone who cares about protecting horses, both wild and domestic, needs to start making their voices heard. This is our last shot.Please take action now!
Click here to speak for the horses!
Would You Like to Sponsor Delta?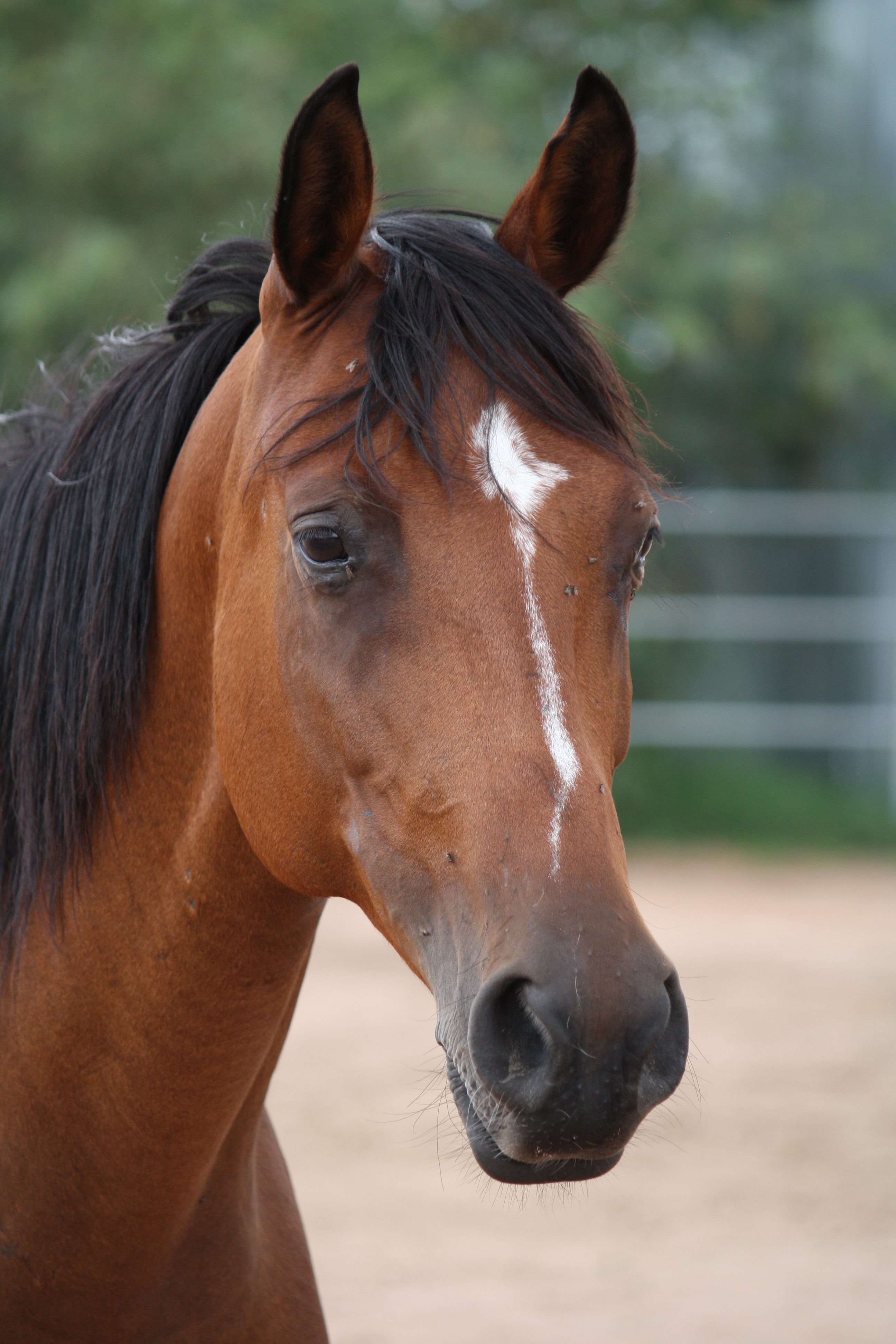 Delta
Delta is a beautiful Arabian cross bay mare. Delta was rescued from a local rancher who was going to send her to auction. She and her son Dreamcatcher came to Equine Voices after we were notified that they needed help. Delta is very friendly, she loves people and gets along well with other horses. If you would like to sponsor our beautiful girl, Delta, please call the office at 520-398-2814 or email April at April@EquineVoices.org

---
We Have New Board Members!
We would like to welcome our two newest Board Members, Dr. Gregory Petersburg and Victoria Wilson - Welcome to the Equine Voices team! Both are leaders in their respective fields and we are very excited to have them on board with us! Their complete biographies can be read here...
Help Horses Affected By Hurricane Harvey
Hurricane Harvey's catastrophic flooding has put the Houston and surrounding area equine community in a state of distress. It has been declared a major disaster and weather event, leaving hundreds of horses and livestock affected. US Equestrian will be working with the Houston SPCA to support their rescue and rehabilitation efforts through the USEF Equine Disaster Relief Fund. If you'd like to help out, click here to donate directly to USEF.
Shop Our New Partner - Global Guardian Designs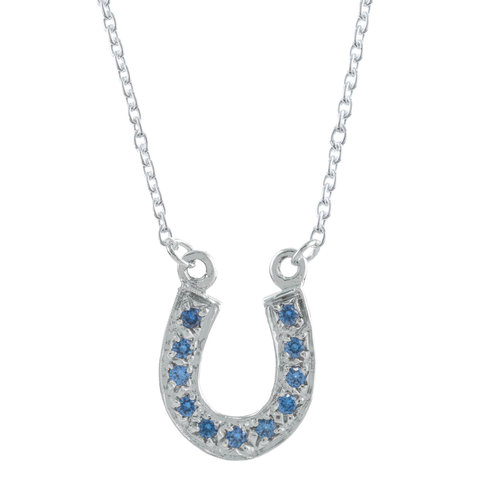 A beautiful piece by GGD
Global Guardian Designs is deeply committed to helping as many non-profits as possible towards making this planet a much kinder, more compassionate and healthier place for animals, the environment and humans. They design a wide array of beautifully handcrafted pieces, made by local artisans in the United States that sustainably give back to many different charities and causes. With every purchase, 20% of net proceeds are donated to Equine Voices! Check out their store by clicking here and following the link to their website.

Have You Gotten Your Tickets for the 2017 Millions For Tucson Raffle?
Every dollar made for these raffle tickets will benefit the horses here at Equine Voices; so don't miss your chance to win a prize AND help the herd! Tickets for this raffle are $25 each or 5 for $100. For more information click here or call the office at 520-398-2814 or email april@equinevoices.org
This year Jim Click has changed the raffle prize, in fact, there are actually 3!
The Grand Prize: a 2017 Ford Explorer Platinum,
2nd Prize: 2 round-trip, 1st class airline tickets to anywhere in the world
3rd Prize: $5,000 Cash.
---
Our Fall Fundraiser is Coming Soon!
We're excited to announce that planning for our annual fall fundraiser is in the works! We'll be sure to keep everyone updated as we go but in the meantime, you can get more details by clicking here!
Gulliver & Friends Resale Boutique is Open in Tubac!
We are excited to finally announce that Gulliver & Friends Resale Boutique is back open and now located in Tubac at 6 Camino Otero Street! We've worked diligently to get everything moved from our previous location and we would like to thank everyone who had a hand in helping to make it happen - we couldn't have done it without all of you! Our summer hours will be Wednesday-Saturday 11am-4pm, so stop in and check it out - all proceeds will go directly to help the horses of Equine Voices!
Gulliver Fan Club
If you love Gulliver and would like to support the horses at Equine Voices Rescue & Sanctuary, please join "Gulliver's Fan Club". For only $10/month, you can be part of helping Gulliver spread the word about the plight of the foals bred for the PMU industry.
Join The Gulliver Fan Club!
Sponsor a Horse!

Sponsoring a horse and receive a beautifully framed picture of the horse you've chosen and their story. For an annual sponsorship you will also receive a beautiful Cowboys Collectible horse hair key chain. Colors and styles may vary based on availability.
Click Here to Sponsor!