If you no longer wish to receive our emails please CLICK HERE TO BE REMOVED instead of flagging as spam.
If you don't tell us you're not interested, we won't know!
PRINT THE FIRST PAGE OR USE YOUR SMARTPHONE TO RECEIVE $3 OFF REGULAR ADMISSION!
No printer or smartphone? WRITE THE INFO IN THE 5 BOXES BELOW (NEATLY)
ON A SHEET OF PAPER AND BRING IT WITH YOU FOR $3 OFF REGULAR ADMISSION!
WE WILL NO LONGER BE MAILING POSTCARDS TO CUSTOMERS WHO HAVE VERIFIED EMAIL ADDRESSES. PLEASE USE THIS EMAIL FOR $3 DISCOUNT OFF REGULAR ADMISSION.
VENDOR UPDATE BELOW!

THE NEW YORK CITY RECORD & CD SHOW
THIS Saturday July 21st, 10am-4pm

Watson Hotel
(formerly the Holiday Inn)
440 West 57th St (between 9th & 10th Aves)
New York City, NY
$3 off Regular 10am Admission (See above for details)
Children under 12 Free!
[8am-10am Pre-Show admission: $25 or $15 with this email]
RECORDS * CD'S * 45'S * 12" * DVD'S * POSTERS * MEMORABILIA
Rock - Jazz - Blues - Soul - R&B - Country - Pop - Dance - Rap - Disco - Soundtracks & MORE!
ADMISSION ONLY: $6 (save $3 with this printout)
Children under 12 FREE
8am Pre-Show Admission: $25 ($15 with this printout)
VENDOR UPDATE:
1) Barry S. (The Bronx): New Soul 45's along with a some new 70's Latin 45's (Fania, Vaya, Inca etc..) among other things. . Plenty of in demand 45's on hand... Soul, Blues, Funk, New Breed, Popcorn, Vocal Groups (including Girl Groups), Boogaloo/Latin, Garage, Rockers, Instros, Hillbilly, Teeners and more... Always buying so if you got good quality 45's and LP's bring them over.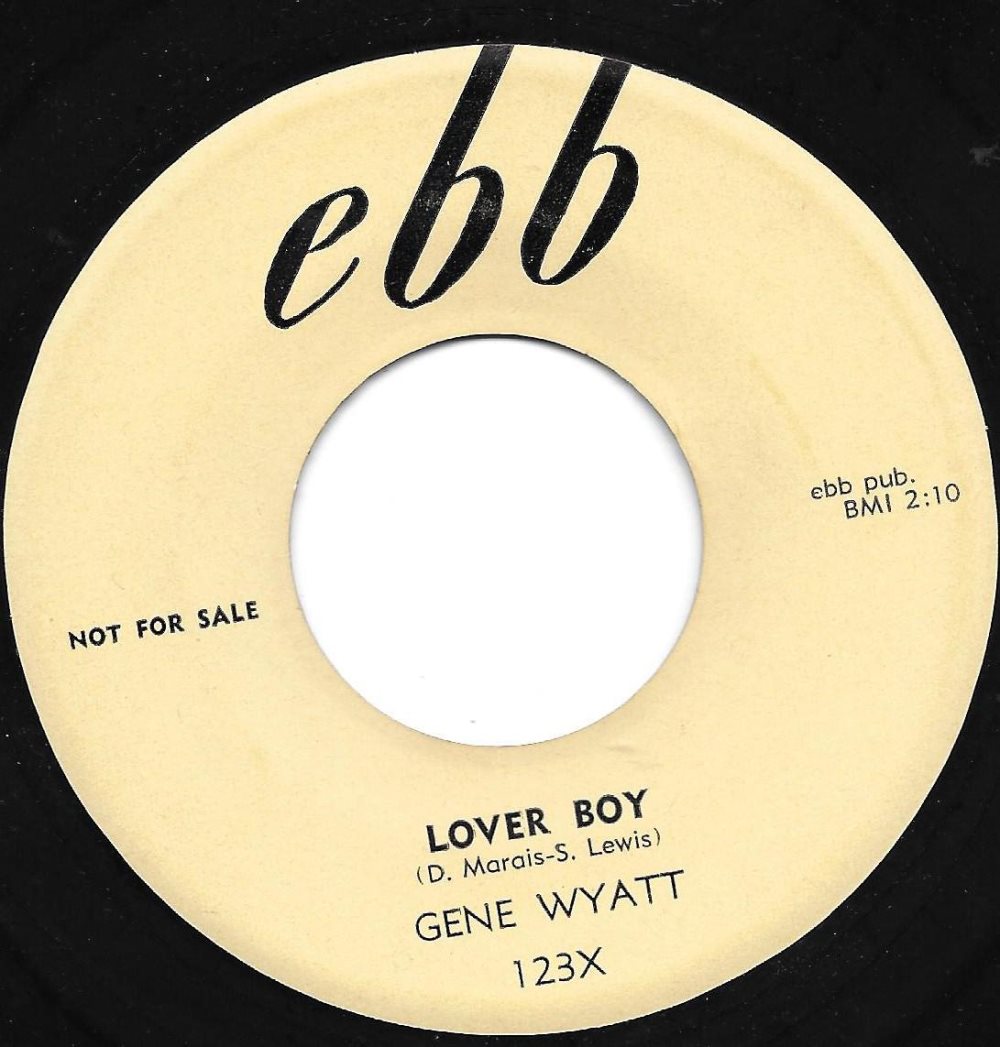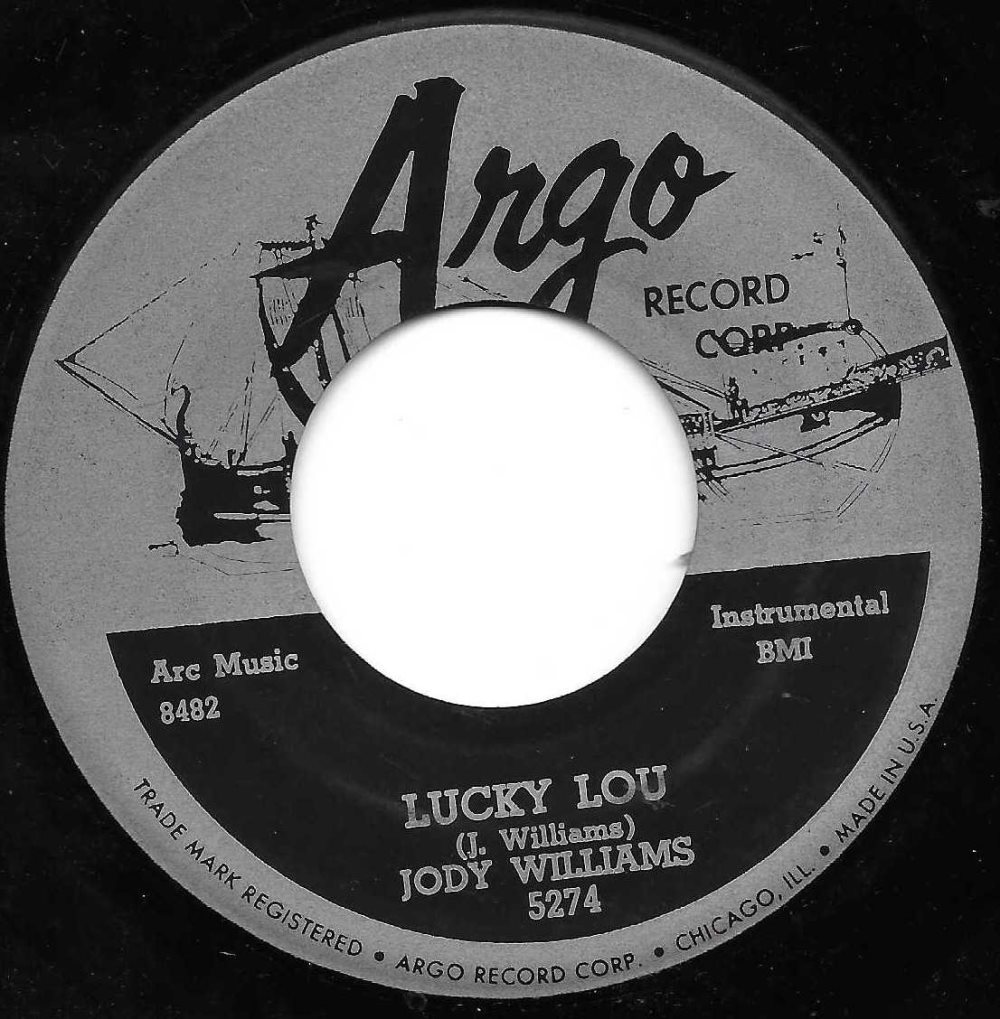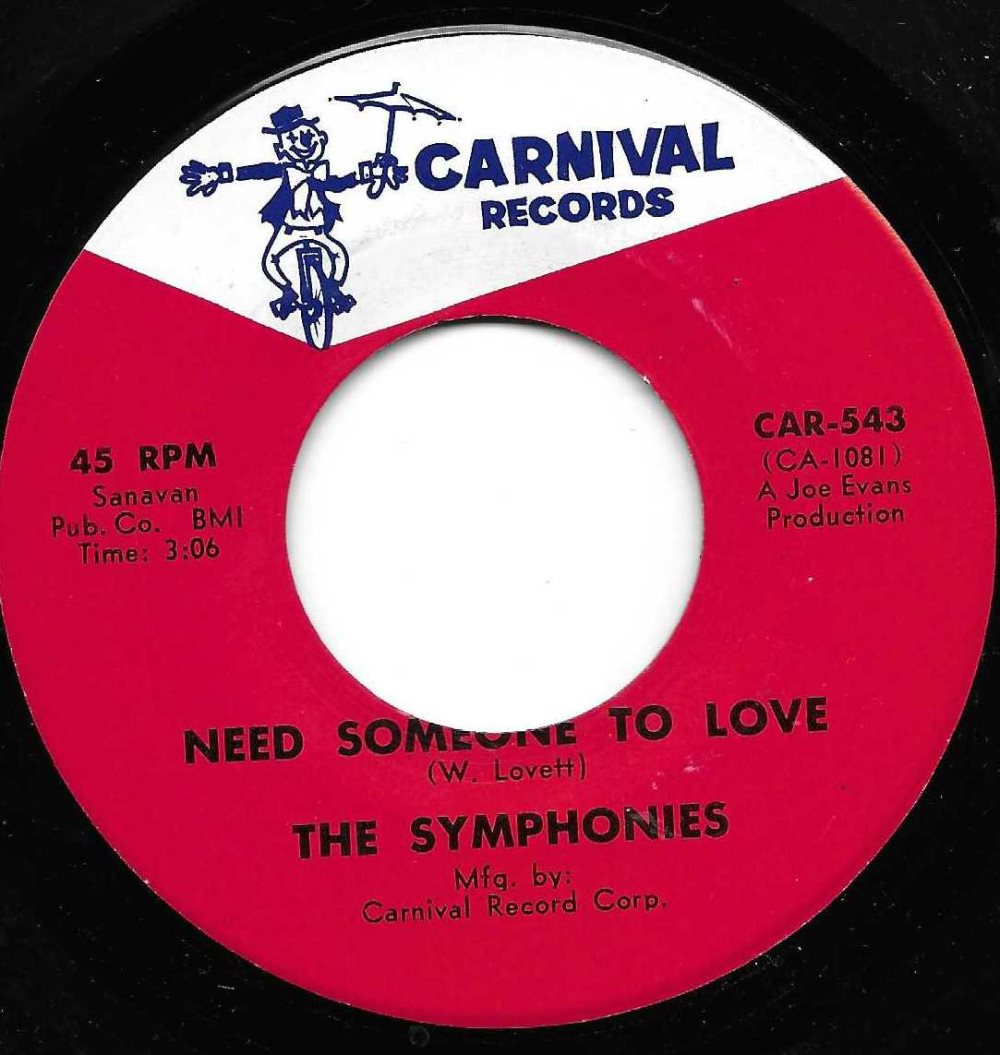 2) Gees Records (CT): Soul 45's and LP's!
3) Michael Y. (NY): Sale! All Rock, Jazz, Soul, Soundtracks, Male/Female Vocalists, Classical and Misc $5 no matter the sticker. Also selection of priced LP's - Rock, Jazz, Soul, Psych, etc.
4) Rockit Scientist Records (NY): RETURNS. LP's - 60's, 70's Classic Rock, Punk, Post Punk, New Wave, Power Pop, African, Latin, Brazilian, Krautrock & Turkish Psych.
5) Marc C. (NY): 10-12 crates of NEW $4.00 / 3 for $10.00 LP's ( Rock, Soul, 12'', Disco and Misc. Genres )....NEW CD's and some NEW 45's.
6) Bob W. (NY): Soul and Latin LP's and 45's. CD's - Soul, Jazz, Blues, Rock and Punk. Credit Cards accepted.
7) Fred (NJ): $1 Scratch & Dent CD's - Rock, Jazz, Blues, World, etc. Memorabilia - Tour Books, assorted paper.

Songs from My Heart


by Robin Robbert

A collection of songs I've loved since I was a child. There is a good mix of rock, jazz, pop.

1. All of Me
2. Love Letters
3. Stupid Cupid
4. Fever
5. That's All You Gotta Do
6. Angel Baby
7. Crazy
8. You're The One
9. Anyone Who Had A Heart
10. Somewhere Out There (feat. Jason Semanovich)
11. Needles and Pins
12. House of the Rising Sun
13. I Can't Let Go
14. Somewhere Over the Rainbow

Available for purchase click on the album cover.
See VANILLA FUDGE on Tour:
... with Mark, Vinny, and Carmine

See CHOCOLATE FUDGE & RAINBOWS:
(Vince Martell on Lead Guitar, TM Stevens of The Pretenders on bass, TC Tolliver of The Plasmatics on drums and Juma Sultan (Hendrix's Gypsy Son and Rainbow from Woodstock on percussion)

See Vince Martell Band:


Follow and Like Us
On FACEBOOK

Follow Us On Twitter
For more information see our web site:
click here
To Request A Contract For Our Next Show
Click Here To Request A Contract
Please feel free to forward this email.
If you've received this email in error
CLICK HERE TO BE REMOVED
Too Soft, LLC
PO Box 251
Hamburg, NJ 07419-0251 USA
973-209-6067
email us
our website
You are receiving this email because you either: Signed up for this mailing list through one of our websites, signed up at one
of our records shows or purchased something from us online either through auction or our website. A friend may have also
signed you up for the mailing list.